Saturday. 3.29.08 2:39 am
This is my first time making a (noob) blog..
As Death note was the number one boxoffice movie in Japan, kurosagi may be the second best movie in japan in the days to come... trust me. but i bet s'pore is not gonna debute their movie or maybe they will delay the movie for a few months. hell, thats slow~ argh.. hmm.. For those who do not know this story of kurosagi, u can go can see the drama before u see the movie..
Well, let me tell u the summary of the drama..... a boy named Kurosaki who swindles only other professional swindlers known as Shirosagi and Akasagi... Shirosagi are swindlers who defraud other people's money, Akasagi are swindlers who deceive other by manipulating their feeling for money... Lastly but not all, the ultimate swlinder in history, Kurosagi (The Black Swindler) and it is came to known that he is that boy.
When his age was fifteen, his Dad was swindled by a Shirosagi.. His dad turn mad and killed his family in the house except kurosaki. It so happen that kurosaki was not at home.. His dad later commit sucide. After kurosaki knowing what had happened to his dad, he vowed to himself that he will revenge for his dad..That was the cause of him being a kurosagi. He was now trying find the swindler which cause his dad to lose everything. At the same time he was swindling other swindlers which sometime help people who were deceive by them..
It is cool to see the way he swindle..you need to see the drama before seeing the movie... It is the continue from the drama.. It just make me more thrill...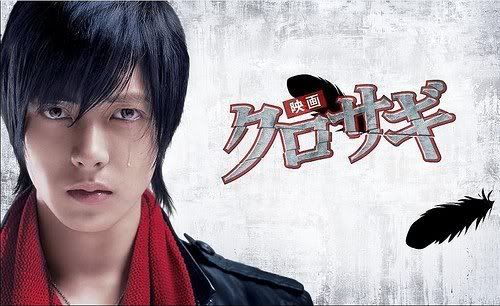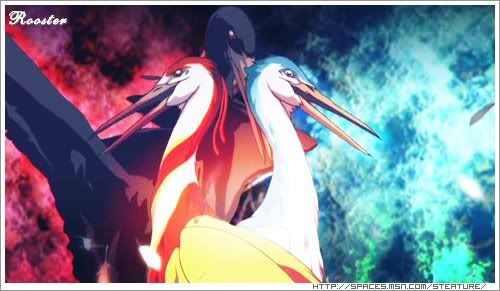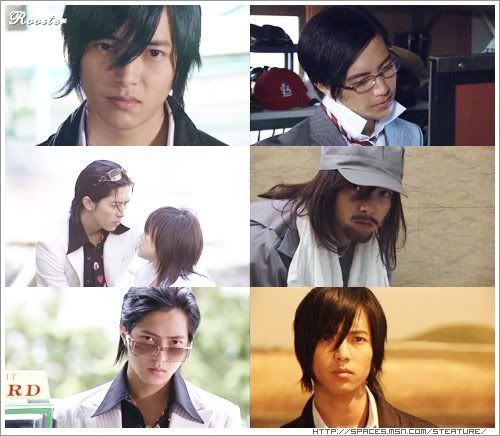 1 – 7 of 7
Sorry, you do not have permission to comment.
If you are a member, try logging in again or accessing this page here.