Friday. 5.16.08 5:52 am
LOLs, last week i shi hao introduced me his new earpiece and asked me to tried it. Guess what?! It GOOD! The gratifying base and the sheer clarity was awesome and it cause 135 bucks. Shi hao brought me and my other friend to the jaben shop which sell a lot of good earpieces and earphones. It really rocks. I tried five to six times of the different earpiece. All of them have a gratifying base, however i like one earpiece in particular. It is called Crossroads Mylarone X3i. Only 70 bucks instead of 80 bucks.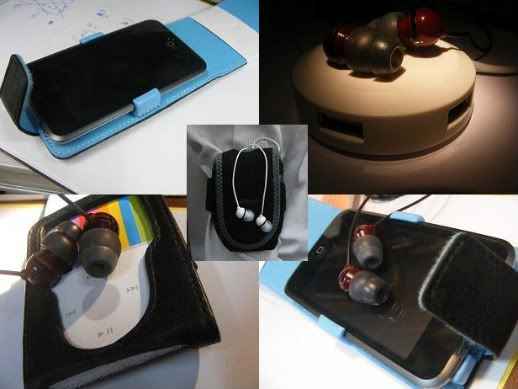 If you are interested, come by to the jaben shop at 1 Coleman Street, 04-16/17 (Singapore) or go to the internet web www.jaben.net/forums for more information.
Sorry, you do not have permission to comment.
If you are a member, try logging in again or accessing this page here.